Hidden object mysterious games are perfect for people who like puzzles, mysteries, and other things related to crime solving. Find out more about them here simple, entertaining, and addictive hidden object games are ideal for light mental exercise and uncomplicated pleasure. Finding the greatest hidden object games from the sea of options is similar to playing one, only that you have no real idea what you're looking for. The availability of real-time user reviews and ratings on even the most obscure genres on websites like Steam, Gamers Gate, and others has made it simpler than it was a few years ago. Just what we've used as guidance before giving them a test run. Here is the fruit of our laborious search for the top hidden object games of 2022!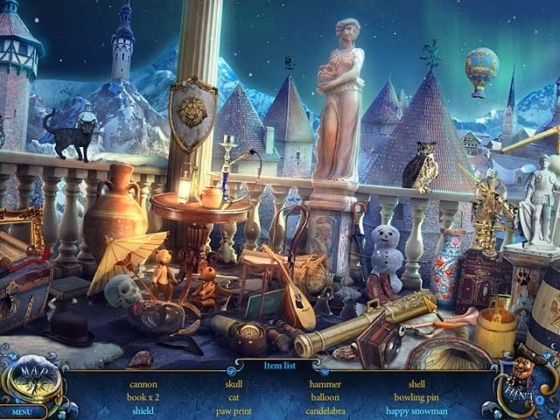 Hidden City
This is the first game on the list, and like the majority of other games, it is a free hidden object game that is playable on Windows, Android, and iOS in addition to other platforms. Though you are the investigator and intend to look for them, the challenge level is fairly high, and you rarely come across easily identifiable artifacts in time. There are enough quests connecting the more than 70 locales in the overarching storyline to keep you occupied for a while. However, monotony will set in when you switch between quests. Problem is, there are much too many tasks to finish and not enough hidden stuff scattered across them.
Criminal Case
Popularity-wise, Criminal Case was rated as one of the greatest hidden object games available because it focused on serious crimes, something most other games tended to ignore. Be aware that this short hidden object tale game objects in such dramatic and somewhat graphic situations or is it? With many items you are used to seeing hiding in plain sight, solving a criminal case is not the simplest task either. There is a lot of information available on it, and you will need to keep in mind the plot of each episode since hints and clues are included in the concealed things you must find. Potential players are cautioned that this game might not be appropriate for kids and that some scenes in it might feature blood and other severe content. If it weren't the case, this game would have been far higher on the list.
Crime City Detective
Compared to other detective games you have played so far, Crime City Detective offers a little bit more. This game is still primarily about looking for hidden objects. There are a ton of levels, a ton of quests and scenarios, and a ton of stuff to keep you occupied. However, there is a lot of crime-solving going on in the supporting plot, so you must investigate it. As you advance in Crime City Detective, it arguably gets more challenging. Some users have reported that the scenes are a little too dark to even try to identify the hidden things, and some puzzles are challenging enough to keep you working on them the entire hour and into the next day.
Murder in the Alps
Instead of being a detective, you are now the attractive blonde Anna Myers, and the murder takes place in a hotel tucked away in the Alps just as you arrive to investigate. Despite having the same plot as most other detective hid object games on this list, Murder in the Alps is ranked far higher since it gives players a lot more area to explore. This wildly popular game, which was undoubtedly influenced by Agatha Christie's stories, had to be developed by Nor current with a PC version. They deserve praise for keeping things tight-knit and engaging throughout each episode. The games themselves fall between being tediously simple and annoyingly challenging. It was fantastic, and chances are good that you will too.
Darkarta
We wish we could give this, the most innovative HOPA interpretation yet. A higher ranking as the greatest hidden object game of 2022. A kidnapped child's fate is entwined in the mythology of Darkarta. In which delves into its mythology with the rise of an evil god from oblivion. This fantasy universe is full of tones of details that have been strategically placed for eagle-eyed gamers. Darkarta will have you more involved in the tale than the game, despite the latter being just as full of unexpected elements, thanks to outstanding language and storyline. Taking a detour from the norm, this game has fewer hidden object sequences. But we will state that these are possibly the most fascinating scenes we have ever seen.
CSI: Hidden Crimes
For a thrilling gaming experience, CSI Hidden Crimes combines the fundamental ideas of detective hidden object games with the CSI oomph of forensics and analysis. The fact that the game's hidden object hunt begins at a predetermined crime scene contributes to its high ranking. In contrast to Criminal Cases, scenes are far less gory and do not include any blood. However, dead bodies will always tell the truth whether you want it or not. After you have located all of the hidden items at the crime scene. The game will take you deeper into a web of connected crimes. A network of suspects, and a massive collection of goods.
Enigmatis 3: The Shadow of Karkhala
This should be your first option if you're seeking a free hidden object game with more flavor. The anonymous detective from Enigmatis 3 is back, looking for the wicked preacher in the lovely but foreboding Himalayas. This cleverly created hidden object game has darkness as its main theme, but there is much more to it. The series' trademark features have now been introduced by seasoned casual adventure game makers Artifex Mundi. Instead of searching for hidden objects, you can combine particular items to finish stages by interacting with them.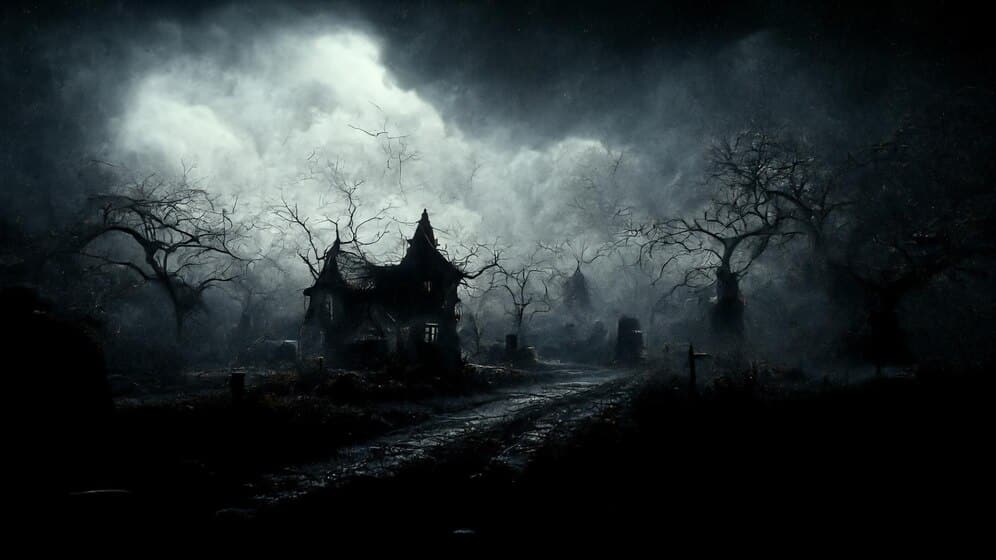 The Room 2
Room 2, is a fascinating hidden object and puzzle game. It picks up where the first installment left off as an award-winning sequel to another award-winner. And the Room was an instant success and the 2012 winner of Apple's Game of the Year. The award is thanks to its straightforward plot and complicated settings. Toom 2 just raises the bar further with improved visuals, a great soundtrack, an action-packed plot, and improved gameplay.
Starting in a pitch-black space, you come across a dazzling box that demands to be opened. The game starts there since the box is a maze of devices, switches, panels, and other things. You can find all the hints and cues you need all over the place to figure it out.
June's Journey
This should be your first option if you're seeking a free hidden object game with a variety of different features. June's Journey includes some farming and is all you would expect from a HOPA. Finding concealed objects from crime scenes is a lot of fun. There is plenty of detective action and complex themes to enjoy. But the story doesn't end there. The variety of things you can accomplish with objects discovered and riddles solved is the game's central theme. The social lounge feature, allows numerous players to collaborate on same the objective. Ordering to progress through in-game events gives it even more strength.