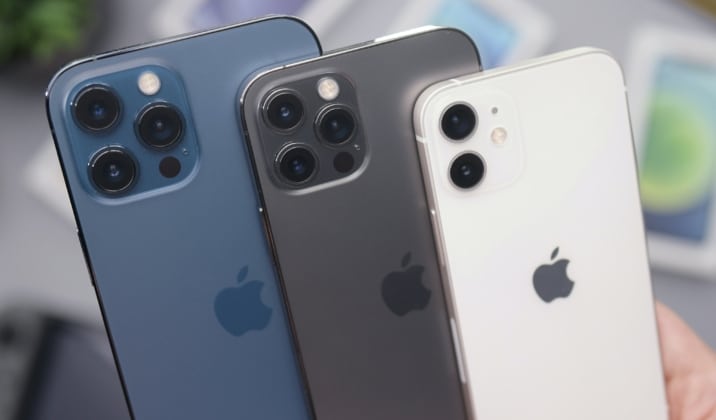 Apple Inc. is undoubtedly one of the most successful and innovative technology companies in the world. From iPhones to iPads, Macbooks to Apple Watches, they have revolutionized how we use and interact with technology. But what about their stock performance? As an investor or someone interested in finance, it's crucial to know how well this tech giant is doing on the stock market. In this blog post, we'll dive deep into Apple's Q2 report and explore its history, current performance, and future predictions for investors looking for a high stock return! So let's get started!
Apple Stock Price History
Apple's stock price history is an interesting tale of ups and downs. In January 2000, Apple's stock was trading at around $3 per share. Over the years, it steadily rose on the back of new product launches such as the iPod, iPhone, and iPad.
In August 2011, Apple surpassed ExxonMobil to become the most valuable publicly traded company in the world with a market cap of over $346 billion. However, things took a turn for the worse when Steve Jobs passed away in October of that year.
The following year saw Apple's shares drop significantly amid concerns about its ability to continue innovating without Jobs at the helm. The stock hit rock bottom in June 2013 before bouncing back stronger than ever.
Since then, Apple has continued to perform well on Wall Street with its shares experiencing steady growth over time. As of July 2021, one share is valued at approximately $150 – quite a feat considering where it all began!
While there have been some challenges along the way, Apple's stock price history shows that this tech giant has remained resilient and continues to be a strong player on Wall Street today!
Apple Stock Performance in Q2
Apple's stock had a strong performance in Q2, with the company reporting better than expected earnings. The tech giant reported revenue of $89.6 billion, an increase of 54% from the same quarter last year. This was largely driven by increased sales across all product categories, but especially for the iPhone.
Demand for Apple's latest iPhone models remained strong during this period, despite ongoing supply chain challenges due to COVID-19. Additionally, Apple's services segment continued to grow at a healthy rate thanks to growth in subscriptions and app purchases.
Also, Read This
8 best karaoke games to play at home
The company also announced plans to increase its share buyback program by $90 billion and raise its dividend by 7%. These moves signaled confidence in the company's future performance and were well-received by investors.
Furthermore, Apple's entry into new markets such as electric vehicles has generated excitement among investors about potential future growth opportunities for the company beyond its core products and services. Apple's Q2 results showed that it remains one of the most successful companies in the tech industry with significant room for further expansion.
Apple Stock Predictions for the Future
As we move forward, Apple's stock predictions have been a topic of interest for many investors. Despite the pandemic and its effects on the economy in 2020, Apple continued to show resilience by exceeding expectations with its Q2 earnings report.
One factor that could contribute to Apple's future success is the ongoing demand for its products. With the recent release of the iPhone 12 series and other new technology such as AirPods Max, Apple has shown no signs of slowing down when it comes to innovation.
Another potential driver for future growth is Apple's increasing focus on services such as Apple Music and iCloud storage. These subscription-based services offer recurring revenue streams that are less reliant on hardware sales.
In addition, rumors are circulating about upcoming product releases including augmented reality devices and electric cars which could potentially drive up share prices even more.
While some analysts have expressed concerns about possible market saturation or competition from other tech giants like Amazon and Google, overall sentiment remains positive regarding Apple's prospects for long-term growth in hardware and software markets.
Investors looking to capitalize on these predictions can consider buying shares in AAPL or exploring options trading strategies that align with their investment goals.
How to Invest in Apple Stock
Are you interested in investing in Apple stock? Here are a few tips to get started.
Firstly, do your research. Familiarize yourself with the company's financial performance and growth potential. Look at the trends of their iPhone sales, as it is one of their top revenue generators.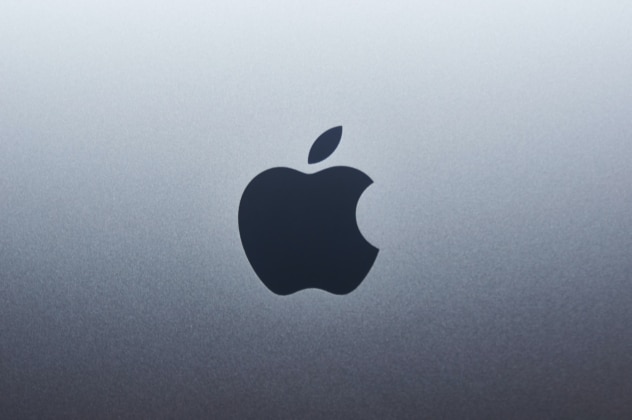 Secondly, consider using a reputable online brokerage platform that allows for easy trading of stocks. Many platforms offer educational resources and analysis tools to help investors make informed decisions.
Thirdly, determine how much you want to invest and create a plan for managing your investment portfolio. It's important to diversify your investments across multiple companies and industries to minimize risk.
Keep an eye on market fluctuations and news related to Apple Inc. This will allow you to adjust your investment strategy accordingly.
Investing in stocks can be rewarding but comes with inherent risks. It's crucial to educate yourself before jumping into any investment decision.
Conclusion
To summarize, Apple's Q2 report showed promising results for investors and enthusiasts alike. The company's continued success in the smartphone market, particularly with the iPhone 12 series, has led to a steady increase in stock prices over the past year.
Looking toward the future, Apple's upcoming product releases and services expansion are expected to drive even more growth for the company. Investors who want exposure to this high-performing stock can consider buying shares or investing through exchange-traded funds (ETFs) that include Apple in their portfolio.
While there is always some level of risk involved with any investment decision, Apple's strong financial position and innovative products make it a compelling option for those looking to invest in technology stocks. As always, it is important to conduct thorough research and consult with a financial advisor before making any investment decisions.